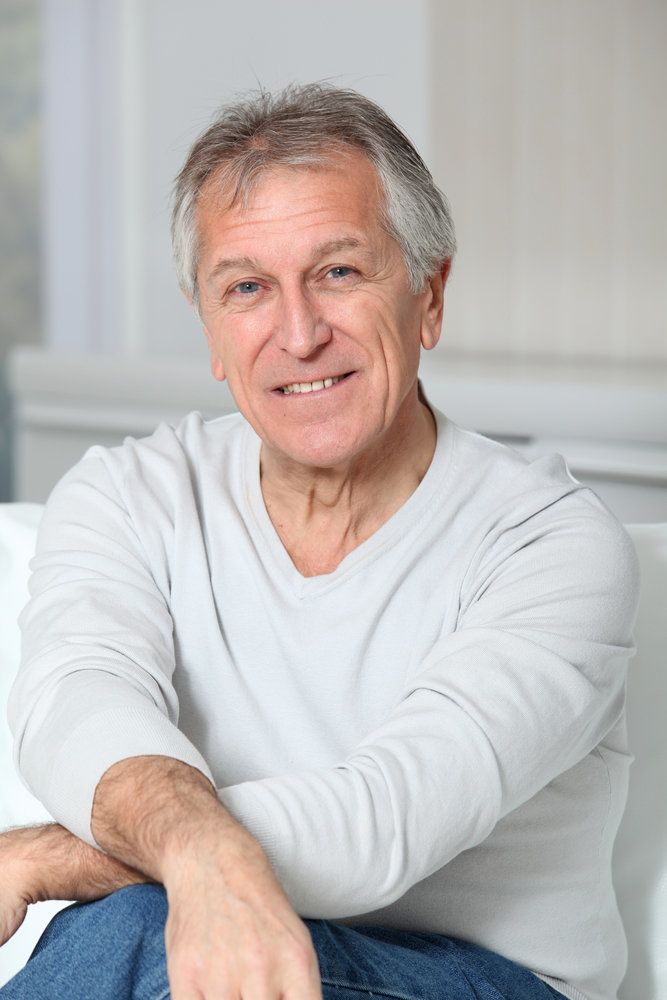 If left untreated, gum disease can lead to major oral health problems like tooth decay, root canal infections, and even tooth loss. Restorative dentistry treatments can repair the damage caused by gum disease and restore oral health. Fortunately, gum disease is treatable and preventable. Boston Prosthodontics Dental Group offers these tips on preventing gum disease and restoring oral health.
The Causes and Signs of Gum Disease
Poor oral hygiene is the leading cause of gum disease. Poor oral hygiene results in plaque, tartar, and bacterial buildup at the gum line, which infects the gum tissue, causing gum disease. For some, other health issues, like uncontrolled diabetes or family history of gum disease, can cause the condition. Gum disease has different signs depending on the severity of the disease. Mild gum disease, called gingivitis, is often recognized by bleeding while brushing and flossing. Some people may even experience gum soreness or inflammation. As gum disease progresses in severity to periodontitis, the gums will begin to pull away from the teeth, forming pockets. As pockets develop, plaque and bacteria settle into these gaps, causing the pockets to enlarge and further the spread of gum disease. Pockets between the gums and teeth put the tooth roots at risk of decay, the gums at risk of further infection, and the teeth at risk of falling out. If you experience one or more of the following, you may have gum disease and should seek treatment:
Bleeding gums during brushing and flossing
Sore, inflamed gums
Receding gum line
Pockets between the gums and teeth
Gum abscesses, which may leak pus
Loose teeth
Chronic bad breath
Tips to Prevent Gum Disease
The prevention of gum disease largely depends on you. By taking steps to maintain good oral health, you can prevent gum disease and keep your smile at its best for years to come. Preventing gum disease is easy if you follow these tips:
Practice proper brushing techniques: Plaque and tartar are the main causes of gum disease. Practice proper brushing techniques to reduce plaque and tartar build-up at the gum line. Proper brushing is done by holding the brush at a slight angle to allow the bristles to reach into the gum line; then, the brush should be moved in a short circular motion. Both the outer and inner surfaces of the teeth should be cleaned in the same manner. The biting surfaces can be brushed in a back and forth motion. You should spend a minimum of two minutes, twice a day, to thoroughly and properly brush your teeth.
Don't skip flossing: Flossing is one of our best lines of defense against gum disease. Flossing reaches beneath the gum line and between the teeth where brushing can't reach. Floss at least once a day by swiping the floss along each side of each tooth, as far along the gum line as possible. Glide the floss up and down three times along both sides of the tooth before moving on to the next.
See your dentist for regular check-ups and cleanings: Dental check-ups are vital to preventing gum disease. See your dentist at least every six months for a regular check-up and cleaning to prevent plaque and tartar buildup.
Seek treatment for underlying health issues: If you have an underlying health issue, like uncontrolled diabetes, it's important to seek treatment to control any resulting gum disease and maintain overall health.
Drink plenty of water: Water helps wash away bacteria and food remnants from the mouth, and can help reduce the risk of developing gum disease.
sugary foods and drinks: Sugary foods and drinks increase bacteria and plaque production. Avoid sugary foods and drinks to help prevent gum disease.
Don't smoke: Smoking and tobacco use can increase the risk of gum disease. Stop tobacco use to help improve oral and overall health.
Seek Treatment Today
Don't wait to seek gum disease treatment. Restore oral health today by scheduling an appointment with Boston Prosthodontics Dental Group.
Related to This