Protect Your Smile from Tooth Loss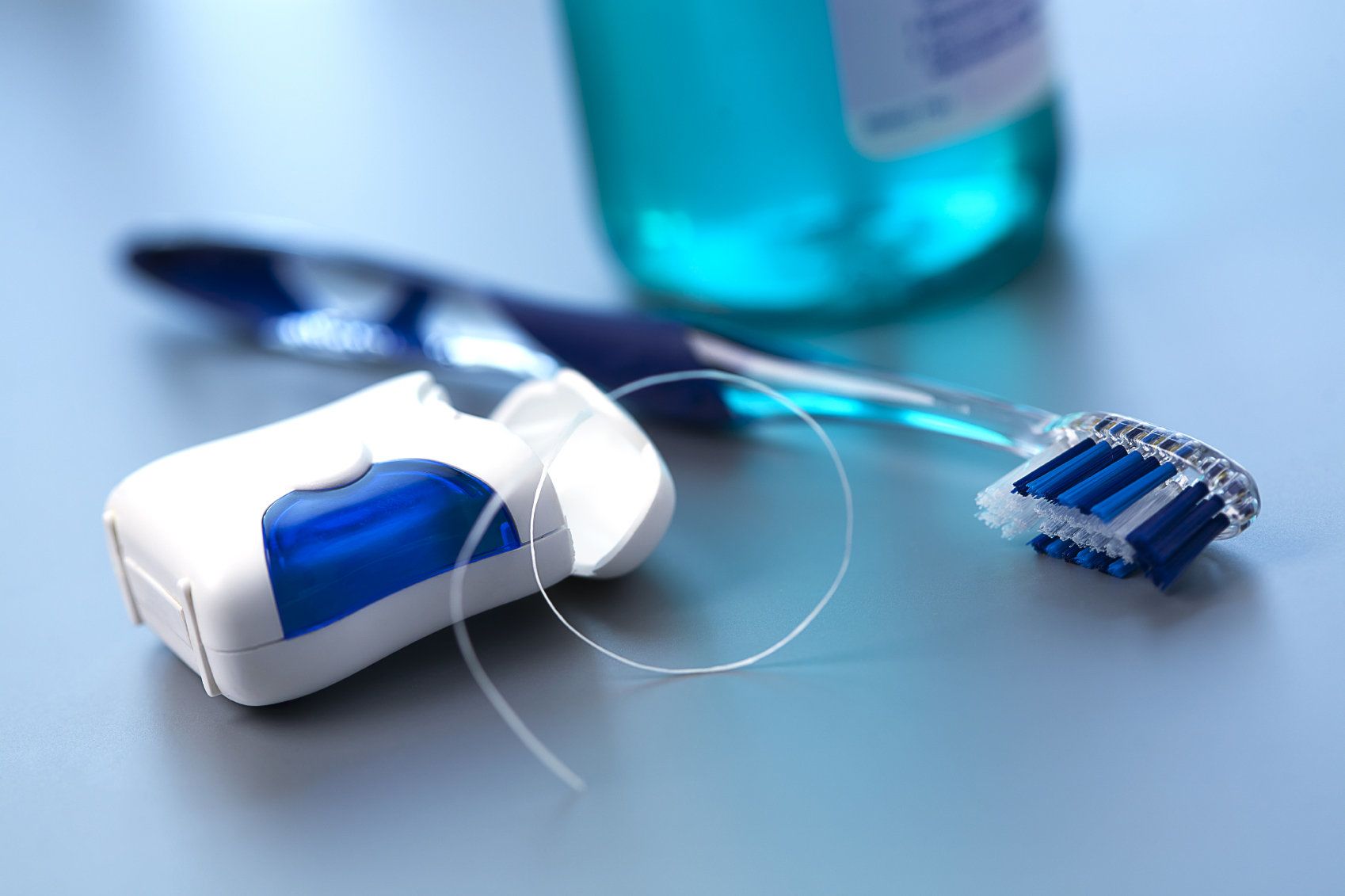 Losing a tooth as a child is an exciting rite of passage, but as an adult, it's a serious oral health problem, which usually could have been prevented. Fortunately, restorative dentistry treatments can be performed to replace missing teeth and restore the beauty and function of your smile. To learn more about the causes of tooth loss, schedule a consultation at our Boston, MA practice, Boston Prosthodontics Dental Group.
Common Causes of Missing Teeth
Adult tooth loss is unfortunate, but often preventable. Tooth loss is a common result of complications caused by poor oral hygiene, which can easily be prevented with proper dental care. In other cases, tooth loss can occur as a result of an accident or injury. Some of the most common causes of tooth loss include:
Tooth decay: Plaque and tartar buildup can lead to tooth decay, one of the leading causes of adult tooth loss. Tooth decay occurs when the acids from bacteria found in plaque eat away at the outer layers of the teeth. If left untreated, tooth decay can damage the teeth to the point that they require extraction or fall out on their own.
Gum disease: Gum disease is a bacterial infection of the gums. It is caused by plaque and tartar along the gum line. Bleeding gums are one of the first signs of gum disease, and if left untreated, it can cause pockets to form between the teeth and gums. Over time, these pockets may grow larger, allowing plaque and bacteria to reach the roots of the teeth and causing the structures that hold the teeth in place to become loose.
Trauma: In some cases, those who properly care for their teeth may experience tooth loss as a result of trauma. A car accident, fall, or other facial injury can cause damage to the tooth's roots, leading to tooth loss.
Sports injury: Those who play sports may experience tooth loss as a result of injury from sporting equipment or contact with other players. Tooth loss may be immediate or happen later if trauma was sustained to the tooth's roots.
Protect Your Smile and Prevent Tooth Loss
Taking steps to maintain your oral health is the best way to prevent tooth loss and keep your smile looking, and functioning, its best for years to come. Follow these tips to prevent tooth loss and protect your smile.
Brush at least twice a day: Brushing the teeth removes plaque, bacteria, and food remnants from the teeth, reducing the risk of tooth decay. Brush your teeth at least twice a day for a full two minutes each time as part of your oral hygiene routine.
Floss everyday: Flossing is all to often skipped, but it's just as important to oral health as brushing the teeth. Flossing is one of the most effective ways to prevent gum disease and decay. Floss at least once a day along each side of each tooth to keep your gums healthy.
Schedule dental exams every six months: Dental exams and professional cleanings should be scheduled at least once every six months to keep the teeth free from plaque and tartar buildup as well as to catch any oral health problems as early as possible, when they're most easily treated.
Wear a mouth guard during sports: Those who play sports can help reduce the risk of damaging the teeth by wearing a mouth guard during sporting events.
Find Out Which Treatments Are Right for You
A beautiful, healthy smile can be yours with treatment from Boston Prosthodontics Dental Group. To find out which treatments are right for you, we invite you to schedule a consultation with our team today.
Related to This