Prevent Dental Damage with Teeth Grinding Treatment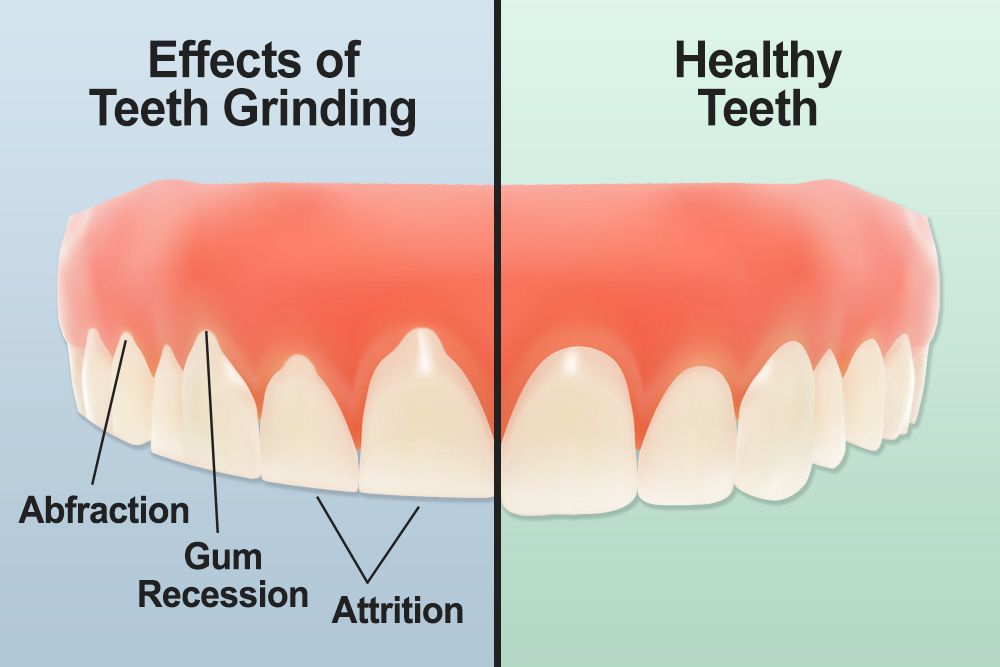 Teeth grinding, also called bruxism, can lead to severe oral health problems if left untreated, including enamel wear, dental fractures, and ultimately, tooth loss. If you suffer from bruxism, it's important to seek treatment as soon as possible to protect the health and beauty of your smile. Fortunately, those who have experienced dental damage as a result of teeth grinding can enjoy restored oral health and appearance with restorative dentistry treatments. For more information about teeth grinding treatment, or other dental care options, schedule a consultation at our Boston, MA practice, Boston Prosthodontics Dental Group.
What Causes Teeth Grinding?
Although there isn't a clear reason why people grind their teeth, doctors believe bruxism may have a physical cause, a psychological cause, or both. Some physical causes may include abnormal bite alignment, sleep apnea, stomach acid reflux, a complication from Parkinson's disease, or a side effect of certain psychiatric medications. Psychological causes may include stress, anxiety, pain response to an earache, or a result of trying to focus attention.
Why Seek Treatment for Teeth Grinding?
Teeth grinding is dangerous to oral health. Teeth grinding damages the dental enamel, increasing the risk of tooth decay, and can lead to dental fractures and chips. Long-term teeth grinding can also lead to gum recession, abfraction (abrasions or notches along the gum line), and attrition (dental wear caused by tooth-to-tooth contact). If left untreated, the teeth may become loose and eventually fall out.
Treatments for Teeth Grinding
Teeth grinding often happens while sleeping. Many who suffer from this condition may not even be aware they grind their teeth. Indicators of teeth grinding include dental damage, as well as waking up with dull headaches or a sore jaw. Treating teeth grinding is not only important for protecting oral health, it can also help alleviate related symptoms and help improve both your own and your partner's sleep. The following teeth grinding treatments can help prevent dental damage and protect oral health.
Mouth guards or night splints: Custom-made mouth guards or night splints can be worn while sleeping to protect the teeth from the damage of teeth grinding.
Orthodontics: Teeth grinding caused by malocclusion, or a "bad bite," may be alleviated with orthodontic treatment.
Tooth replacement: Missing teeth can also cause alignment issues, which may lead to teeth grinding. Replacing missing teeth with dental bridges or dentures can addres alignment issues caused by tooth loss and treat teeth grinding.
Stress management: Some teeth grinding is caused by stress and anxiety. Practicing good stress management techniques, including walking, yoga, or meditation, can help decrease stress and reduce the likelihood of teeth grinding.
Find Out More about Your Treatment Options
Don't let teeth grinding destroy your smile. Teeth grinding treatment is available. To find out which treatments are right for your dental care needs, we invite you to schedule a consultation with our team at Boston Prosthodontics Dental Group.
Related to This