Restore Your Smile with Treatment for Tooth Fractures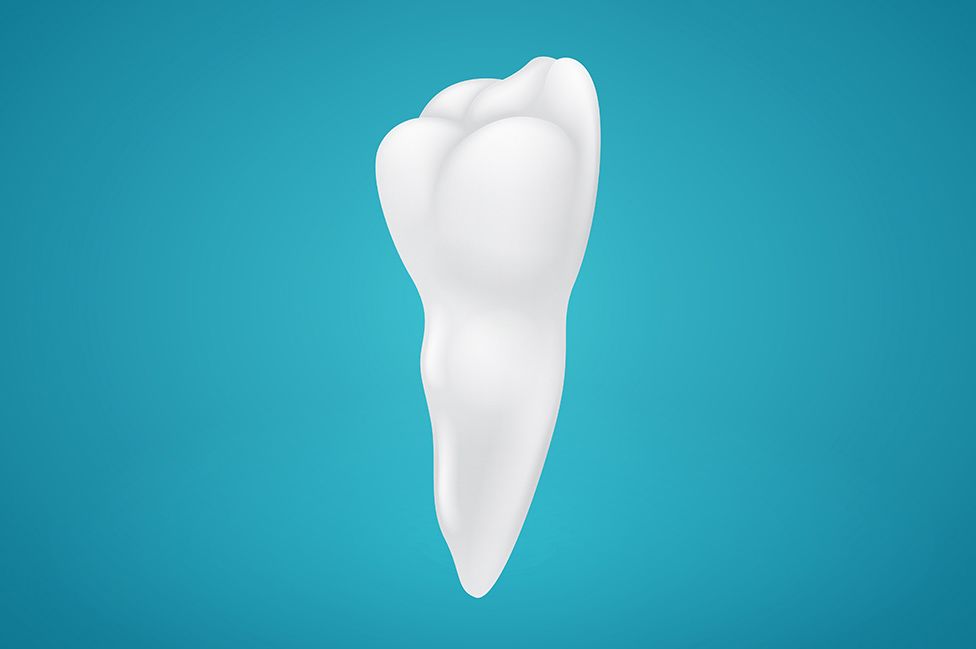 Dental fractures can occur at anytime, leaving the smile looking less than perfect. If left untreated, dental fractures can also increase the risk of oral health problems, which is why seeking treatment as soon as possible is so important. Our team at Boston Prosthodontics Dental Group offers the latest treatments in restorative dentistry to repair dental damage and improve the smile's appearance. To find out if treatment for tooth fractures is right for you, contact our Boston, MA practice.
The Causes of Tooth Fractures
There are many potential causes of tooth fractures. Some are preventable while others may occur due to an unexpected injury. Some common causes of tooth fractures include:
Car accident
Sports-related injury
Facial injury
Nail biting or chewing on hard items, like pen caps
Chronic teeth grinding
Damage caused by metal fillings expanding and contracting
Using the teeth to open plastic packages
Treatments for Tooth Fractures
Treating tooth fractures at the earliest sign is the best way to protect oral health and prevent further damage. Fortunately, there are many aesthetically pleasing options to treat dental fractures and restore the appearance and health of damaged teeth. Some popular treatments for tooth fractures include:
Porcelain veneers: Those who suffer from dental fractures within the front facing teeth may benefit from porcelain veneers. Porcelain veneers are wafer thin fabrications designed to fit over the front surface of the teeth to mask dental imperfections and repair minor damage.
Dental bonding: Dental bonding is another possible treatment option for those with front facing tooth fractures. With dental bonding treatment, a soft, tooth-colored resin is directly applied and shaped on the tooth, or teeth, being treated. Once the resin is molded to the desired size and shape, it is hardened and polished for a flawless finish.
Porcelain crowns: For those with tooth fractures too severe for treatment with porcelain veneers or dental bonding, porcelain crowns may be the most suitable treatment option. Porcelain crowns are tooth-shaped restorations designed to completely cover a damaged tooth, restoring the tooth's appearance and strength while protecting it from further damage.
Onlays: Large tooth fractures may be treated with onlays, or "partial crowns." Onlays are beneficial for treating damage too severe for dental bonding or porcelain veneers but not severe enough to require a full dental crown. Onlays help preserve damaged teeth by restoring missing portions for improved dental health and restored appearance.
The Importance of Seeking Treatment for Tooth Fractures
Seeking treatment for tooth fractures as early as possible is essential to protecting your oral health. Tooth fractures interrupt the protective enamel layer of the teeth, increasing the risk of tooth decay, root canal infections, and tooth loss. When the enamel is damaged, plaque, bacteria, and acids can reach the delicate structures within the tooth, causing decay and erosion. If a fracture is severe enough, or decay is allowed to go untreated, bacteria may reach the nerves and blood vessels within the tooth, leading to a painful root canal infection and potentially tooth loss.
Which Treatments Are Right for You?
For more information about treatment for tooth fractures, or to find out which dental treatments are right for your needs, we invite you to contact our team to schedule a consultation.
Related to This