What Causes Poor Gum Health?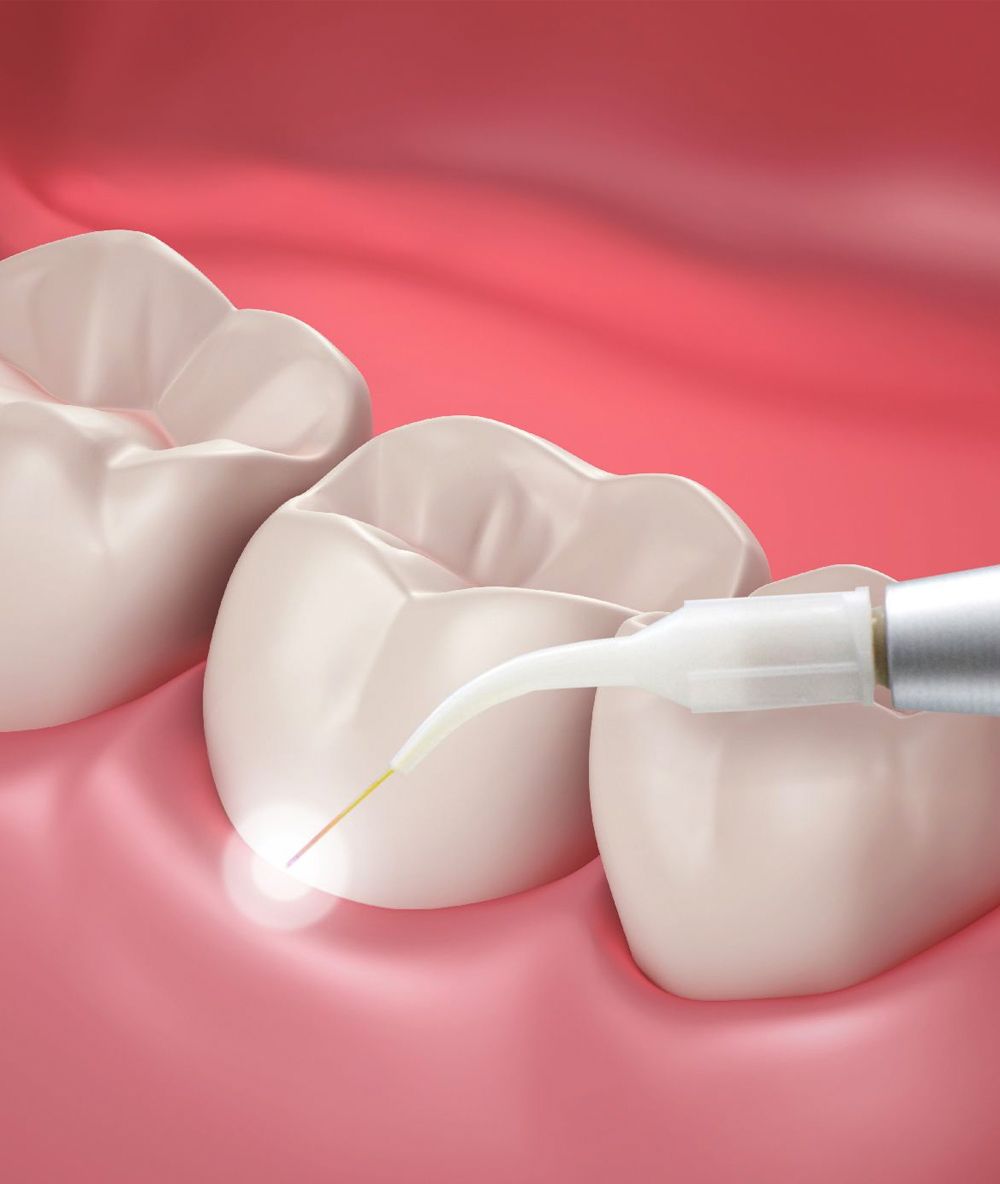 When it comes to the overall health and beauty of the smile, the importance of gum health cannot be overstated. The gums help support the teeth and protect the roots from decay. Poor gum health increases the risk of tooth decay and tooth loss. Fortunately, restorative dentistry treatments from Boston Prosthodontics Dental Group are available to reverse the damage caused by poor gum health.
Although treatments are available, preventing dental damage and protecting gum health is always the best course of action. Find out how to protect the gums and your smile as we discuss the causes of poor gum health. If you live in or around Boston, MA and would like to learn more about gum health, schedule a consultation with our team today.
What Causes Poor Gum Health?
Poor gum health has an impact on overall oral health, increasing the risk of tooth decay and tooth loss. When it comes to gum health, gum disease is one of the biggest threats. Gum disease is most commonly recognized by bleeding gums when brushing and flossing and, if left untreated, can spread to the jawbone. Fortunately, there are ways to protect gum health. The first step is understanding the causes of poor gum health, which include:
Neglecting oral hygiene: Neglecting oral hygiene is one of the leading causes of poor gum health. Not brushing twice a day or flossing at least once a day allows bacteria and plaque to collect on the teeth and gums, increasing the risk of gum disease and tooth decay.
Not flossing: Flossing is so important to gum health it deserves to be mentioned again. Flossing removes plaque and bacteria from between the teeth and along the gum line where brushing alone often misses, making it one of the best ways to prevent gum disease.
Brushing aggressively: Brushing aggressively, meaning using too much pressure, a hard-bristled toothbrush, or both, can cause the gums to recede and should be avoided to protect gum health.
Diets high in carbohydrates and sugars: Starchy foods high in carbohydrates stick to the teeth and contribute to plaque; the bacteria found in plaque thrive on sugar. This increases the risk of gum disease and tooth decay.
Diabetes: Diabetes impacts the body's ability to fight infection, putting diabetics at greater risk of developing gum disease than those without diabetes.
Family history: Those with a family history of gum health issues, including gum disease or gum recession, may be genetically more likely to develop gum health problems.
Smoking: Smoking interferes with the healing process and increases plaque within the mouth, all of which can lead to gum disease.
How Can You Protect Gum Health?
Protecting gum health is simple but requires daily maintenance. If you have diabetes or a family history of gum health problems, it's particularly important to be diligent about caring for your gums and teeth. You can protect your smile by practicing the following tips:
Brush at least twice a day, but preferably after meals, for a full two minutes each brushing.
Floss daily, making sure to floss along each side of each tooth and as far along the gum line as possible.
Use a soft-bristled toothbrush and light pressure when brushing the teeth
See your dentists every six months for a checkup and cleaning
Limit foods high in sugar and carbohydrates
Don't smoke
Keep diabetes and blood sugar levels under control
Learn More about Your Treatment Options
If you suffer from gum disease or other gum health issues, treatment from Boston Prosthodontics Dental Group can help. To find out which treatments are right for you, we encourage you to schedule a consultation today.
Related to This