How Can Treatment for a Twisted Tooth Benefit You?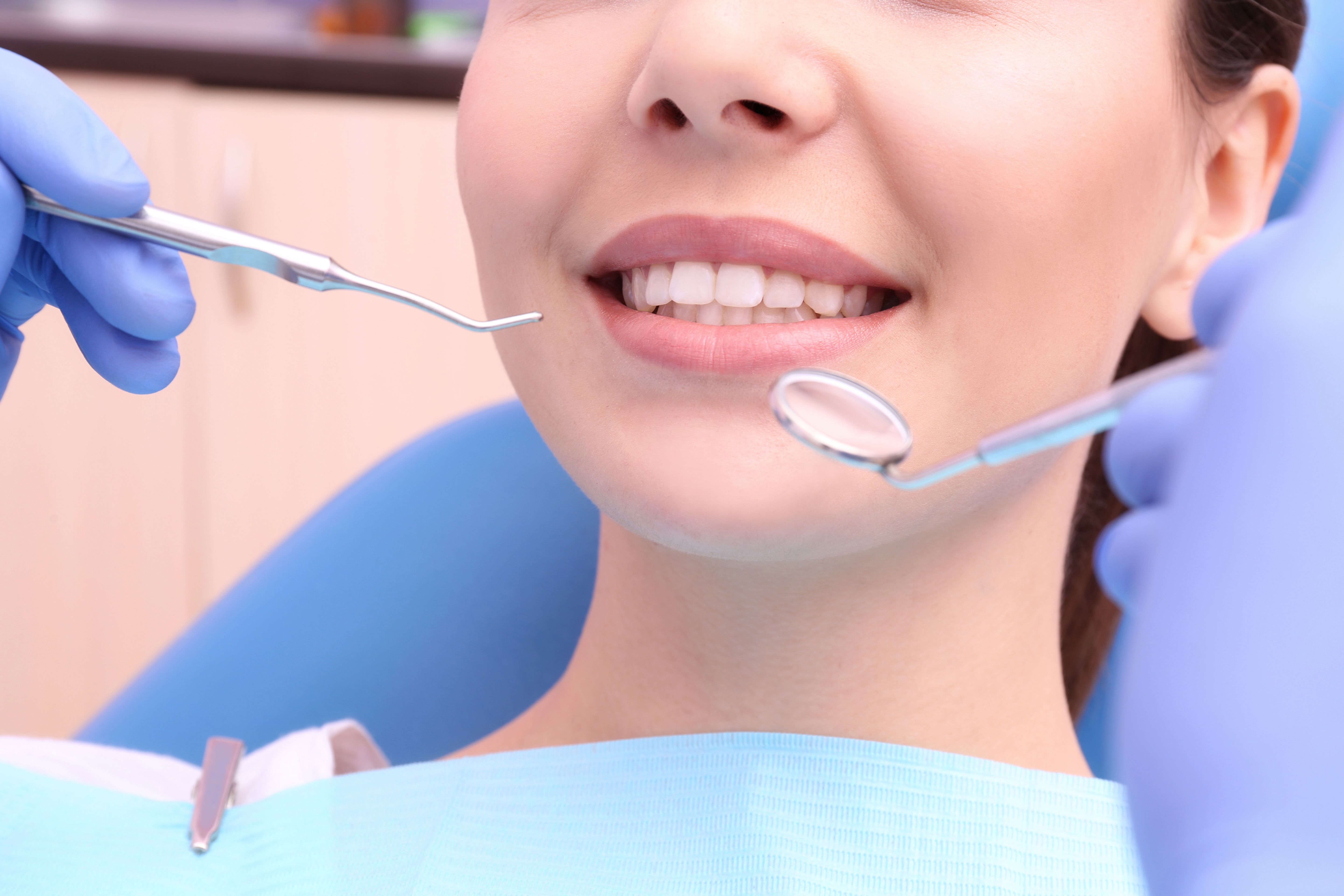 Whether a tooth is slightly twisted or severely twisted, it can be a source of self-consciousness and lead to oral health issues. Fortunately, treatment options are available to straighten the teeth and enhance the smile. At Boston Prosthodontics Dental Group, our cosmetic dentistry treatments can address a variety of dental issues, including a twisted tooth, to create a more attractive smile.
If you would like to find out which treatment for a twisted tooth is right for you, don't hesitate to contact our Boston, MA offices. In the meantime, let's take a moment to consider some of popular treatments for a twisted tooth and how they can benefit the smile.
Traditional Orthodontics
Traditional orthodontics use braces to straighten mild to severe alignment issues, including twisted teeth. Braces apply pressure to the teeth to gently correct the alignment of the teeth. The length of time required for this process will vary by patient, but on average takes about 18 months. Once the desired alignment is achieved, the braces will be removed to reveal beautiful, straight teeth.
Invisalign®
Invisalign® is an advanced orthodontic treatment that can straighten a twisted tooth without the need for traditional metal braces. The Invisalign® system uses a series of clear, plastic aligners that inconspicuously reposition the teeth. Invisalign® is a popular treatment because it is discreet and comfortable. Invisalign® aligners may even be removed while eating and for brushing and flossing the teeth, so no foods are off limits while undergoing treatment.
Porcelain Veneers
For those with a slightly twisted tooth, porcelain veneers may be a suitable option. Porcelain veneers are wafer-thin, tooth-shaped shells that are bonded to the front surface of individual teeth to address minor twisting, gaps between teeth, irregularly shaped teeth, and many other dental flaws. Porcelain veneers are a popular choice for a twisted tooth because results are visible immediately after treatment, which can be completed in as little as two dental appointments.
Why Treat a Twisted Tooth?
A twisted tooth can be more than just a cosmetic issue. Twisted teeth can actually lead to oral health problems, which is why treating a twisted tooth is so beneficial. Here are just a few reasons to consider treatment for a twisted tooth:
Lower risk of tooth decay and gum disease: A twisted tooth can increase the risk of tooth decay and gum disease by making it difficult to properly clean the teeth. Straightening a twisted tooth can eliminate overlap, making it easier to brush and floss for a lowered risk of tooth decay and gum disease.
Prevents uneven enamel wear: A twisted tooth can cause the teeth to meet at an awkward angle, leading to uneven enamel wear. Straightening a twisted tooth improves alignment, allowing the teeth to properly meet and prevent uneven enamel wear.
Alleviates jaw and muscle strain: Alignment issues resulting from a twisted tooth can cause jaw pain or muscle strain. By straightening a twisted tooth and correcting alignment, jaw pain and muscle strain may be alleviated.
Enhanced smile: Perhaps the most noticeable benefit of treating a twisted tooth is the impact it has on the overall appearance of the smile. Straightening a twisted tooth can allow you to smile with the confidence of knowing you have a beautiful smile.
Learn More about Your Treatment Options
Treatment for a twisted tooth can help restore confidence and improve oral health. To learn more about your treatment options, please schedule a consultation with our dental team today.
Related to This