Cosmetic Dentistry Treatment Options for Overlapping Teeth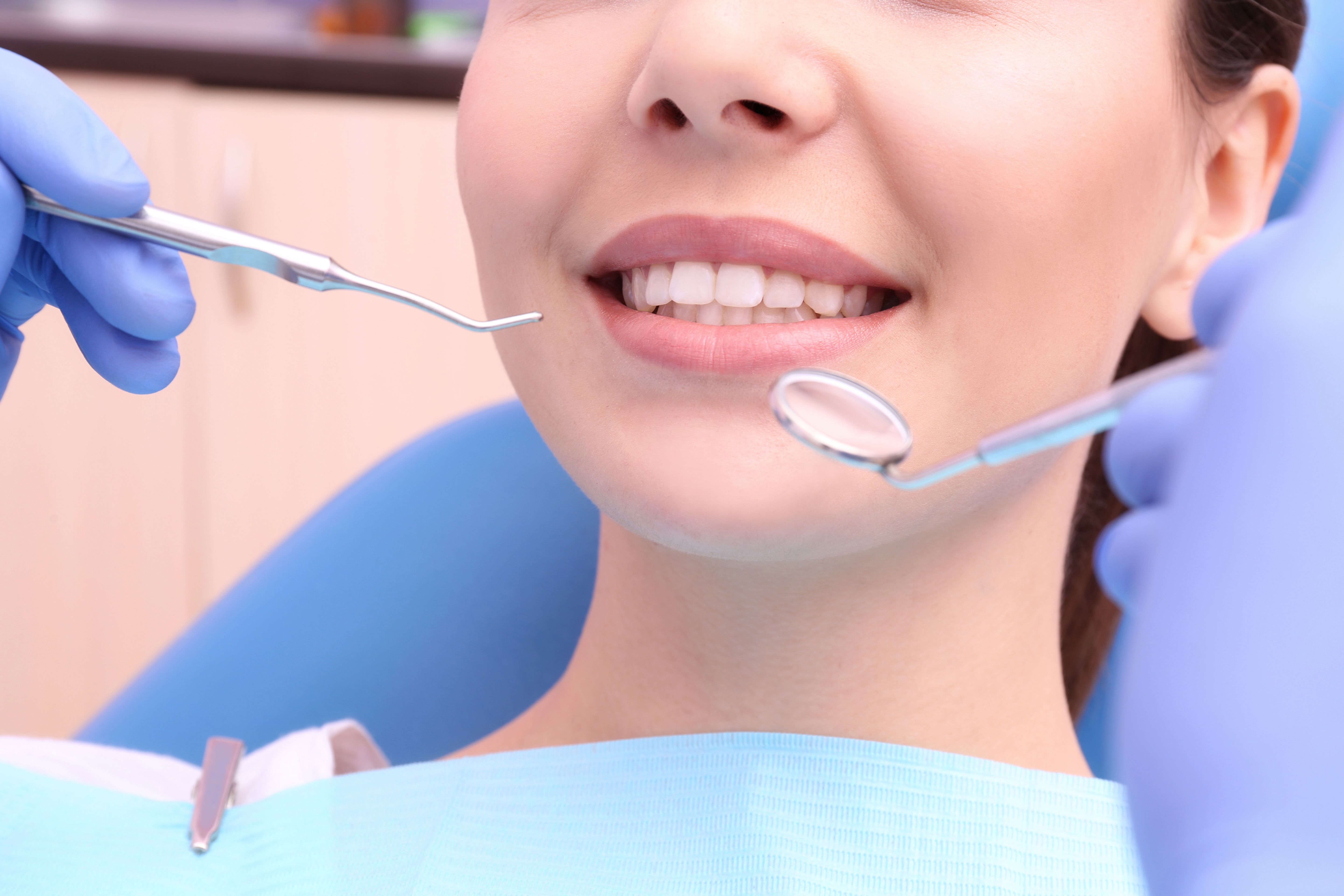 It's not unusual for the upper teeth to overlap with the lower teeth to a small degree. However, if your upper teeth overlap dramatically with your lower teeth, your smile may not look as balanced and proportional as you may like. Fortunately, you don't necessarily have to undergo months of orthodontic treatment to achieve the straight, uniform teeth you desire. At the Boston Prosthodontics Dental Group, we offer a variety of cosmetic dentistry procedures that can be used in lieu of metal braces and other orthodontic appliances to treat overlapping teeth.
In determining the most effective treatment for overlapping teeth during your consultation at our Boston, MA cosmetic dentistry practice, our dentists will consider the degree to which your teeth are misaligned, your ideal bite, and other factors. They will then recommend the personalized treatment plan that they feel will yield the best possible results given your unique needs and goals.
If you are dissatisfied with the appearance of your smile due to the appearance of overlapping teeth, we encourage you to schedule your initial consultation at Boston Prosthodontics today.
Options for Treating Overlapping Teeth
Most patients with mild to moderate overlapping are good candidates for cosmetic dentistry. In particularly severe cases of overlapping, patients may have to undergo traditional orthodontic treatment in order to achieve the best results. There is no single treatment option that is right for every patient; our dentists recommend treatment plans according to each individual patient's unique case.
Depending on your needs and goals, you may be a good candidate for:
Porcelain Veneers
In addition to being used to conceal cracks, chips, and discoloration, porcelain veneers can also be used as a type of "instant orthodontics." That is, they can be used to alter the shape, size, and orientation of teeth so that bite and alignment problems are addressed. Porcelain veneers are custom-crafted from the highest-quality materials to complement surrounding natural teeth in terms of their color and texture, so they blend seamlessly into the smile. They are also extremely strong and durable, lasting an average of ten years with proper care.
Porcelain Crowns
Often used in tandem with porcelain veneers, porcelain crowns replicate the entire visible surface area of a tooth. A misaligned tooth can be filed down and then entirely reshaped by the natural-looking, hard-wearing porcelain crown that bonded on top of it.
Dental Bonding
Slightly less natural looking but more cost-effective than porcelain veneers, dental bonding involves the application of a tooth-colored composite resin material onto misaligned teeth to improve their shape and orientation.
Whatever option you choose, you will emerge with a healthy, aesthetically pleasing smile that you will be proud to flash at every opportunity.
Learn More about Treatment Options for Overlapping Teeth
If you would like to learn more about your available treatment options for overlapping teeth, or if you wish to schedule an initial consultation with one of our esteemed dentists, please contact our cosmetic, restorative, and general dentistry practice today.
Related to This