Intrinsic vs. Extrinsic Tooth Stains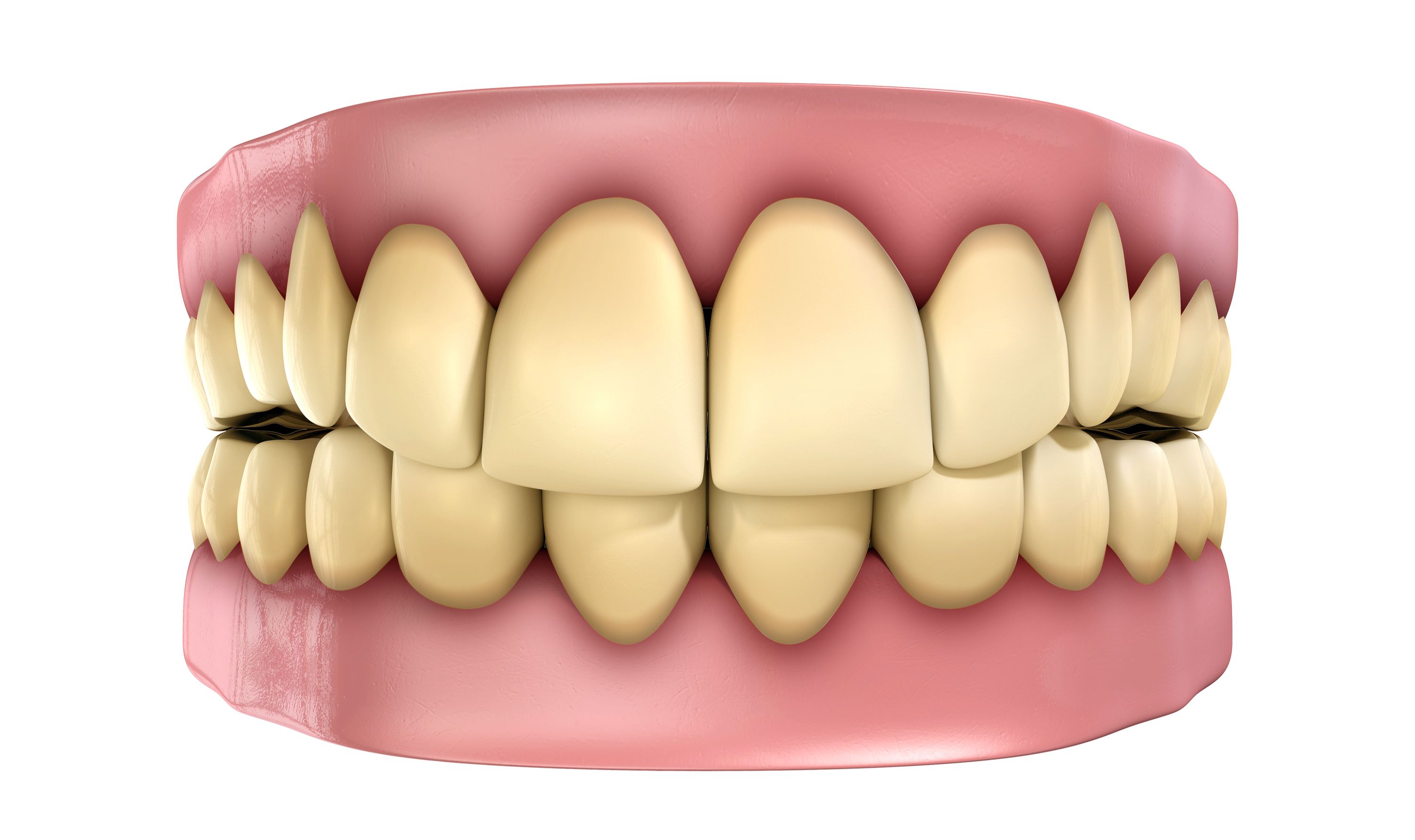 There are several key factors that contribute to a beautiful smile, but many would agree that tooth color is one of the most important. Unfortunately, it is not always that easy to maintain a bright, white smile. Tooth stains and general discoloration can leave the teeth looking dingy and dull.
The good news is that there are numerous cosmetic dentistry treatments that enhance the appearance of the teeth and improve the aesthetics of the smile. Many of these treatments address tooth stains and color specifically. However, to ensure that patients get the tooth whitening results they desire, treatment needs to be tailored to the type of discoloration that is present.
The experienced dentists at Boston Prosthodontics Dental Group discuss the differences regarding intrinsic vs. extrinsic tooth stains with our Boston, MA patients and recommend a treatment that is most appropriate for their specific situation.
Intrinsic Stains
Intrinsic stains are those that affect the inner layer of the teeth. Usually, these stains exist on the tooth's dentin, which is the hard layer of material that lies beneath the tooth enamel.
These deepset stains are beyond cosmetic in nature.
Common causes of intrinsic tooth stains include the following:
Overexposure to fluoride
The use of certain medications, such as tetracycline antibiotics (this can affect children who used this medication when they were 8 years old or younger, or children whose mother used these antibiotics during the second half of pregnancy)
Oral trauma that caused internal bleeding or killed the roots of the tooth
Natural discoloration of the dentin as the tooth ages
Since intrinsic stains exist on a deeper layer of the tooth, they are not likely to respond to traditional teeth whitening treatments. Instead, patients who wish to improve tooth color will need to consider more extensive dental treatment.
Following are some of the most common options for those with intrinsic dental stains :
Porcelain veneers: These thin, shells bond to the facial surface of the teeth to conceal intrinsic tooth stains and other cosmetic imperfections.
Lumineers: Lumineers are very similar to porcelain veneers. They cover the teeth to hide stains, discoloration, and other blemishes. The primary difference is that they require less preparation than traditional veneers.
Dental bonding: Dental bonding conceals tooth stains with a tooth-colored dental compound. Although dental bonding will not last forever, it does offer a quick and affordable solution for minor intrinsic stains.
Dental crown: If a tooth has intrinsic discoloration as a result of tooth trauma, it may be necessary to restore the tooth with a dental crown. A dental crown will strengthen the tooth while improving its appearance.
Extrinsic Stains
Extrinsic tooth stains are external, meaning they effect the outermost layer of the tooth, or the enamel. These types of stains are superficial and are largely the result of external forces.
Common causes of extrinsic stains include the following:
Dark-colored foods or drinks (i.e. cola, coffee, wine, berries)
Smoking
Wearing down of the tooth enamel as a result of aging
Extrinsic stains tend to be easier to treat than intrinsic stains. While they can be treated with any of the methods that work for intrinsic stains, such as dental bonding and porcelain veneers, these types of stains will also respond to teeth whitening.
During a teeth whitening treatment, bleaching agents are applied to the teeth and activated by a special dental light. Within one 60-minute treatment, we can improve tooth color by up to eight shades.
Contact Us
If you are dissatisfied with the appearance of your teeth due to dental stains or tooth discoloration, the experienced team of dentists at Boston Prosthodontics Dental Group can help. Contact us at your earliest convenience.
Related to This