Smile Makeover vs. Full Mouth Reconstruction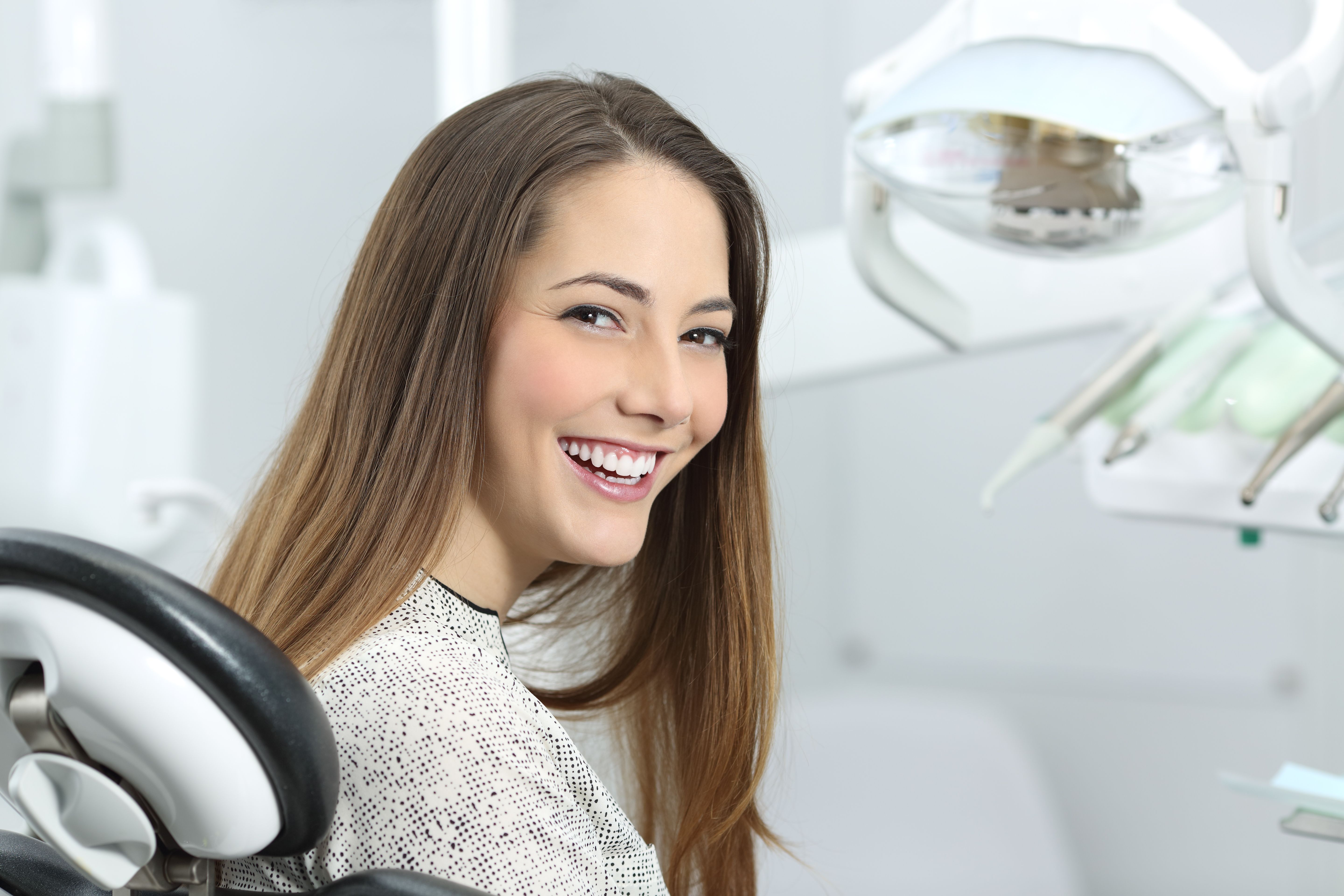 If you wish to improve your smile functionally or cosmetically, you may have already begun researching your treatment options. If so, you may have heard of full mouth reconstruction and smile makeover treatment plans, which involve the use of multiple procedures to address your unique dental problems.
Today, our team discusses smile makeover vs. full mouth reconstruction so you can be well-informed about your options. To find out if you are a good candidate, contact our Boston, MA dental practice.
What Is Full Mouth Reconstruction?
Full mouth reconstruction combines two or more restorative treatments into one comprehensive procedure. While restorative dentistry can certainly improve the appearance of your smile, its primary goal is to repair damaged, decayed, or missing teeth.
As a result, patients who undergo full mouth reconstruction can enjoy a fully restored, functional bite.
What Is Included in Full Mouth Reconstruction?
Because every patient is unique, no two full mouth reconstruction procedures will be the same. At Boston Prosthodontics, we cater each treatment plan to the specific needs of the individual.
Those who opt for full mouth reconstruction can choose two or more of these procedures:
Dental fillings: Small to moderate cavities can be repaired with dental fillings. At Boston Prosthodontics, we offer tooth-colored composite fillings that blend in with the surrounding teeth.
Dental crowns: Teeth that have significant decay or damage can often be repaired with dental crowns. This restoration is bonded over the entire tooth structure, offering strength and reinforcement.
Dentures: Those who are missing several or all of their teeth can choose partial or full dentures. We offer both traditional and implant-supported prostheses.
Dental bridges: Gaps left behind by a row of missing teeth can be addressed by dental bridges. Comprised of two dental crowns with prosthetic teeth in between, a bridge rests atop the natural teeth on either side of the space. As a result, the artificial teeth span the gap and complete your smile.
Dental implants: The most popular and successful teeth replacement option, dental implants are small titanium posts that replace missing teeth roots. Once embedded into the jaw, the implants can be restored with crowns, bridges, or dentures.
Inlays or onlays: These custom restorations fit into the natural tooth structure like puzzle pieces. Crafted from porcelain, inlays and onlays are used to address damage and decay.
What Is a Smile Makeover?
Like full mouth restoration, a smile makeover combines multiple dental treatments. However, the primary goal of this procedure is to enhance the aesthetics of a smile.
Therefore, all treatments included in a smile makeover are cosmetic in nature. A smile makeover can make the teeth whiter, straighter, and more beautiful.
What Is Included in a Smile Makeover?
Every patient who undergoes a smile makeover will have varying needs and concerns. A smile makeover at our practice may include one or more of these cosmetic procedures:
Porcelain veneers: Veneers adhere to the front surfaces of the teeth to conceal a wide range of issues, such as chips, discoloration, cracks, misshapen teeth, and more.
Lumineers: Like traditional veneers, Lumineers conceal aesthetic issues. However, Lumineers are ultra-thin and minimally invasive.
Teeth whitening: Patients in search of brilliantly white teeth can take advantage of professional teeth whitening.
Dental bonding: Minor cosmetic imperfections can be addressed with dental bonding. This procedure involves the application of a tooth-colored resin material that can enhance your smile.
Contact Our Practice Today
If you are interested in improving your smile, schedule a consultation to find out if full mouth reconstruction or a smile makeover is right for you. Contact us online or call our office at (617) 523-5451.
Related to This