History of Dental Implants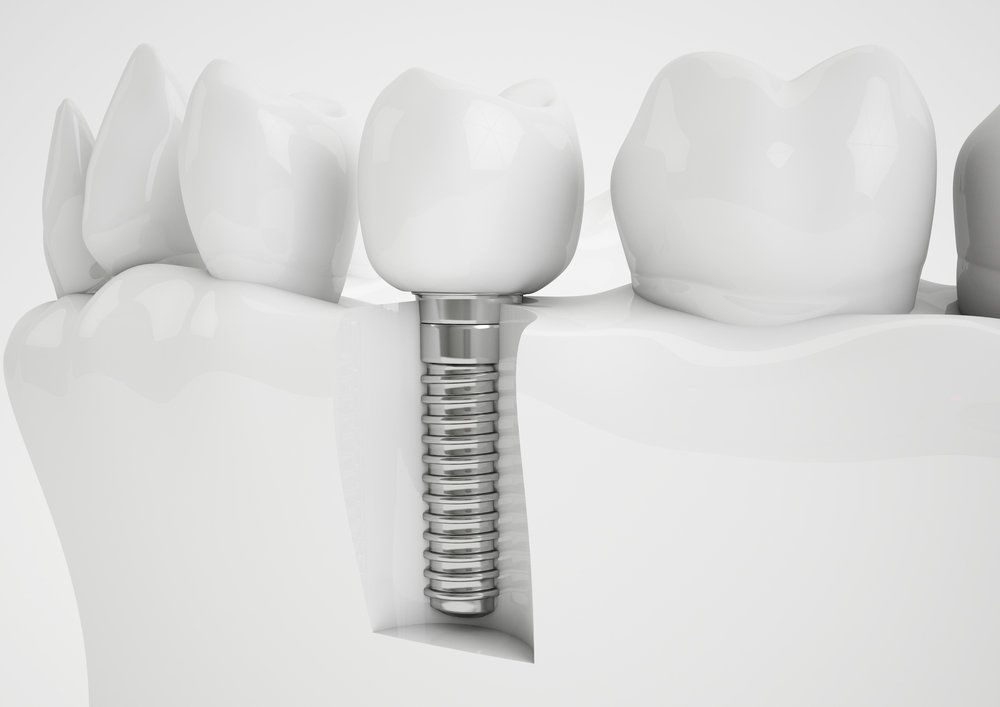 Dental implants are titanium screws that fuse with the tissues of the jawbone to provide the most stable anchor for dental restorations. Dental implants can support dental crowns, dental bridges, or dentures, so they are suitable whether a person has lost one tooth, an entire arch of teeth, or anything in between.
While dental implants are considered by most to be the standard in tooth loss treatment, they are fairly new to the dental field. Here, the team at Boston Prosthodontics in Boston, MA, discusses the history of dental implants, and how it has led to the advanced prosthetics offered at our practice today.
Missing Tooth Replacement
Although dental implants are one of the newer dental advancements, tooth loss has been a problem as long as mankind has existed. History shows that people have been searching for a good replacement for missing teeth. From ancient times to today, there have been a wide range of tooth loss treatments, including:
Seashells
Animal bones
Teeth from human or animal cadavers
Wood
Gold and silver alloys
Porcelain crowns
Crown-supported dental bridges
Removable dentures
Discovering Osseointegration
The dental implant treatment that is available to our Boston patients today would not be possible without the discovery of osseointegration. Osseointegration is the process that allows titanium implants to fuse with a patient's tissues so they become a permanent part of the jaw. Osseointegration is vital to the success of dental implant treatment.
Osseointegration was first discovered almost by accident in 1952 when orthopedic surgeon Per-Ingvar Brånemark was conducting an experiment to study blood flow and healing in rabbits. During the experiment, Brånemark placed a titanium post within the rabbit bone. At the conclusion of his study, he found that the titanium could not be removed, as it had fused with the tissues of the bone.
The First Dental Implant Treatment
Upon discovering osseointegration, Brånemark quickly came to believe that the process could have human applications. Brånemark performed the first dental implant treatment not long after, in 1965. The patient who volunteered for the procedure required dental implants to address issues associated with a cleft palate defect. The implant treatment was a success. It is said that when the first dental implant patient died, 40 years after his procedure, his implants were still in good shape. This paved the way for dental implant treatment as we know it today.
Dental Implants Today
The basis of dental implant treatment remains largely the same today as when it was first performed in 1965. The goal is to place small titanium implants that will fuse with the bone so they can act as artificial tooth roots that support dental restorations.
The main advancements in dental implants treatment include switching to a screw shape for the implant, so the implant is able to fuse more easily, and enhancing the materials used to create the dental restorations that attach to the implants. With these innovations, patients can truly benefit from the strongest and most durable replication for the natural teeth.
Contact Our Practice
Dental implants allow individuals to rebuild the strength, function, and beauty of their smile. If you would like more information about the dental implant procedure, and whether you are an ideal candidate for treatment, send us a message at your earliest convenience or call Boston Prosthodontics at (617) 523-5451.
Related to This