How Long Do Dental Crowns Last?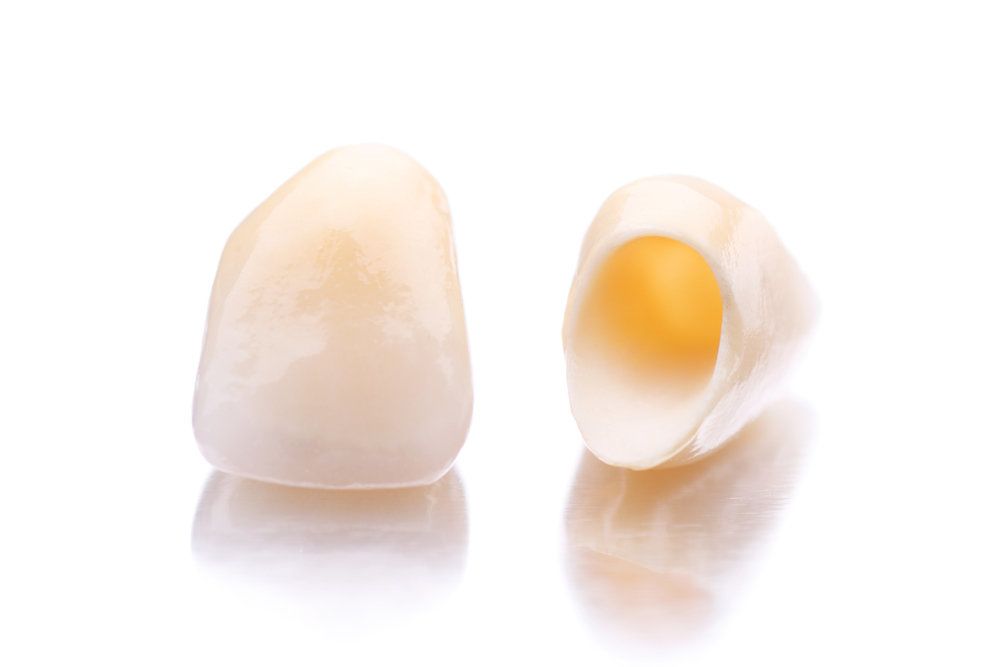 Dental crowns are hollow porcelain caps that sit over the core of the natural teeth to restore and preserve a smile that has been damaged by tooth decay, acid erosion, or oral injury. Dental crowns address oral health problems while enhancing the aesthetics of the treated tooth.
The dental crowns offered at Boston Prosthodontics Dental Group are composed of the highest quality materials, so they can withstand the normal wear and tear that teeth receive. However, our Boston, MA, patients should understand that these restorations do not last forever. Here we discuss how long dental crowns last and offer tips for prolonging the lifespan of these dental restorations.
Average Dental Crown Lifespan
Every patient and dental situation is unique, so it is not possible to tell a patient exactly how long their dental crown will last. However, these restorations are built to last. At Boston Prosthodontics Dental Group, we offer dental crowns made out of a wide range of high-quality and long-lasting materials, including gold, porcelain, and zirconium. These materials can stand up to normal biting and chewing to restore and protect the teeth for many years. On average, dental crowns last a minimum of five years, but with proper care they can last for 15 years or more.
What Affects the Lifespan of My Crown?
The lifespan of a dental crown is affected by a number of different factors, including the materials it is composed of, the quality of the fabrication, and where in the mouth the dental crown is placed (this affects how much wear and tear the crown receives). However, one of the biggest factors that can affect the lifespan of a dental crown is the patient's lifestyle and habits. The strength and integrity of a dental crown depends largely on:
Oral hygiene practices
Whether the patient practices bad dental habits
The regularity of dental exams and cleanings
Whether the patient is at high risk for oral injury
Prolonging Your Dental Crown Lifespan
Just like the natural teeth, dental crowns are vulnerable to wear and tear. And while dental crowns cannot suffer from decay, the natural teeth that sit beneath them can, which can ultimately compromise restorations. Fortunately, if patients practice good oral hygiene habits and take extra care to protect their dental crowns, they should be able to enjoy the benefits of these restorations for many years. We suggest these tips for prolonging the lifespan of a dental crown:
Brush the teeth at least twice a day, for two minutes at a time
Floss the teeth daily
Avoid biting on non-food objects or using the teeth as tools
Refrain from biting or clenching the teeth, or look into a dental mouthguard if bruxism is a concern
Always wear a mouthguard when participating in high impact sports or activities with a risk of oral injury
Schedule dental exams and cleanings at least twice a year
Contact Boston Prosthodontics Dental Group
At Boston Prosthodontics Dental Group, we offer a comprehensive range of restorative dentistry treatments to repair and protect your smile. To learn more about our services, send us a message online, or call our practice at (617) 582-2488.
Related to This