24/7 Emergency Dental Services
Dental health emergencies can happen at any time. Fortunately, the specialists at the Boston Prosthodontics Dental Group offer urgent care 24 hours a day. The emergency dental services provided at our Boston, MA, practice can help you achieve relief and prevent more serious complications from occurring. In many cases, we can schedule a same-day appointment. Meanwhile, with our after-hours phone line, you will always be able to reach us with questions and concerns. We can also advise ways to care for damaged teeth until you arrive at our office. If you or a loved one are experiencing a dental emergency, contact us immediately.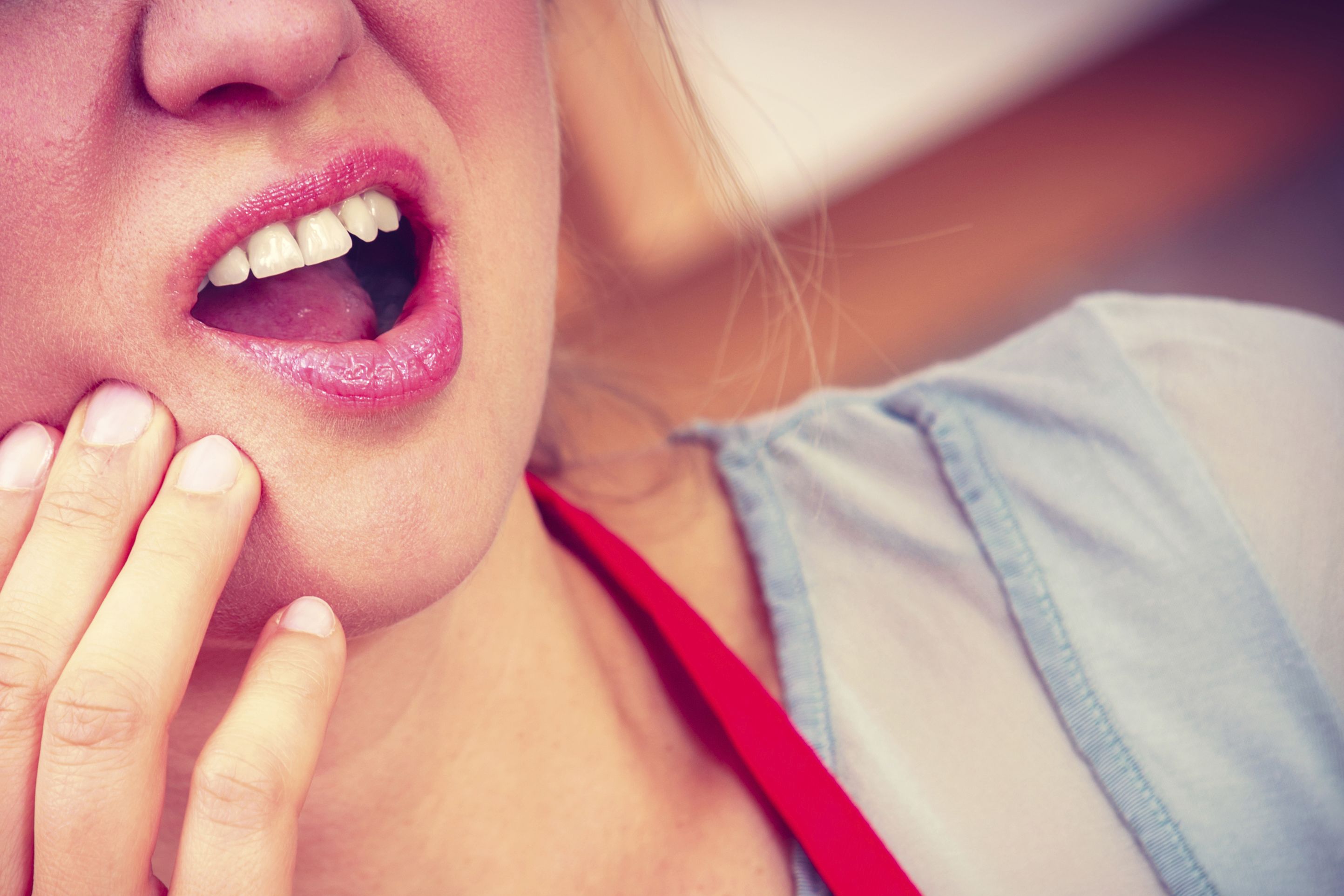 Emergencies Treated at Boston Prosthodontics Dental Group
We treat a diverse range of dental emergencies:
Knocked out teeth
Broken, cracked, or chipped teeth
Objects stuck between teeth
Toothaches
We are always ready to provide thorough and compassionate care.
The Importance of Emergency Dental Services
Dental trauma can be painful and frightening, especially if your child is suffering. We understand that dental emergencies do not always occur during regular business hours. In fact, knocked out teeth and other sports-related injuries are more likely to occur on the evenings and weekends. Therefore, it is important to have a trusted dentist who can provide appropriate care when you need it most. We are here for you 24 hours a day, seven days a week. In many cases, we can get you into the office the same day.
What to Do in Case of an Emergency
There are measures you can take to reduce your discomfort and minimize the extent of your injury following dental trauma. When you call our emergency line, we will offer guidance to provide relief until you can receive treatment:
Knocked out tooth: If you or your child loses a tooth unexpectedly, you should pick it up and rinse it off without touching the roots. You should also rinse out your mouth to clean the socket. If you can do so without undue discomfort, place the tooth back in the socket. Hold it in place by biting down gently. If this is not possible, store the tooth in a container of milk or saliva. With prompt care, your prosthodontist may be able to successfully place the tooth back in its proper place.
Broken, cracked, or chipped tooth: If your tooth breaks, you should follow similar steps. Save the broken piece of your tooth, and store it in milk or saliva. In many cases, your dentist can bond the broken tooth back in place with composite resin. In other cases, he may recommend a dental crown.
Objects stuck between your teeth: Never try to remove a stuck object with a sharp instrument, since this can seriously damage your gums. Our skilled prosthodontists can easily remove foreign objects with no damage to your soft tissues.
Toothache: Toothaches can occur for several reasons, including cavities and dental infection. Before you come into the office, non-prescription pain medications and hot or cold compresses can help to reduce your pain. The right long-term treatment will depend on the cause of your toothache. Possible recommendations include fillings and root canal therapy.
Contact Us for the Urgent Care You Need
We are ready to provide thorough and compassionate care anytime you need it. If you or a loved one is suffering with emergency dental trauma, contact us right away.