Types of Dentures: Your Restorative Options
Tooth loss can affect more than just the appearance of your smile - it can also alter the way that you chew, eat, and speak. We offer different types of dentures at our Boston, MA, practice to provide patients who are missing most or all of their teeth with strong, natural-looking smiles. Our doctors can help you understand the advantages and disadvantages of each option and make recommendations for which denture will best suit your needs. At Boston Prosthodontics Dental Group, we specialize in crafting the finest dental restorations and placing them with the utmost care, keeping our patients' health and safety as our top priorities. If you are missing teeth and would like to learn more about the different types of dentures that are available, please contact our practice to arrange an appointment with one of our doctors.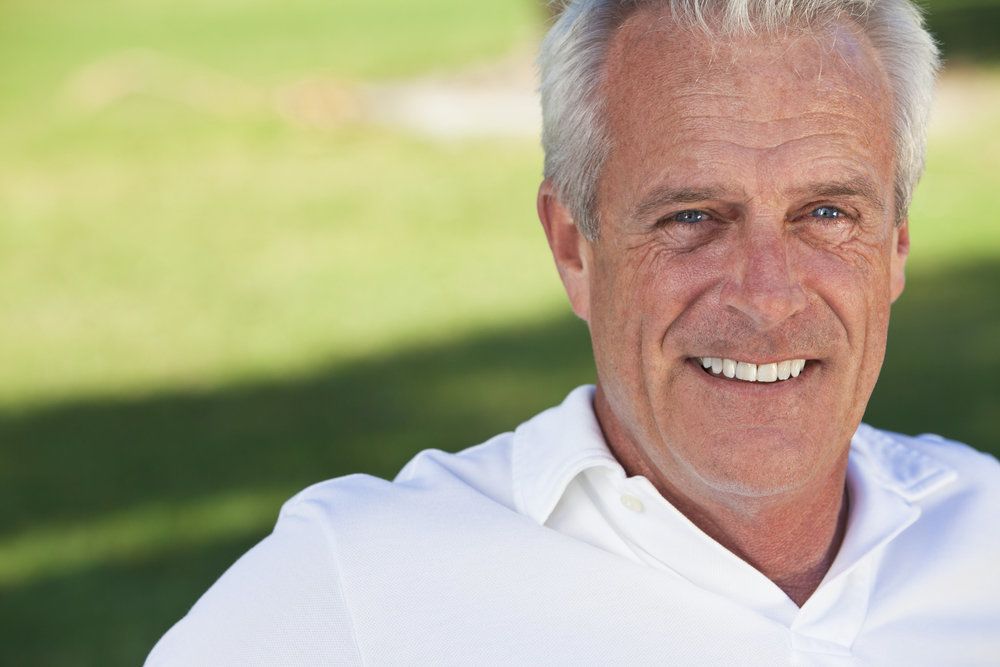 Individually Tailored Restorative Treatment
No matter how complex or unique your case is, we can find a denture that will fit comfortably and restore function and aesthetics to your smile. Our in-house laboratory can create beautiful, custom-designed dentures that will complement your natural beauty and last for years with proper care.
Partial Dentures
Partial dentures, also called dental bridges, are an ideal solution for patients who are missing several teeth, but not the entire upper or lower arch. A traditional partial denture consists of one or more prosthetic teeth that are held in place by adjacent dental crowns. Partial dentures can be fixed in place or removable.
Full Dentures
Full dentures are a tried and true method of restoration for patients who have lost all of their teeth on either their upper or lower jaw, or both. Traditional dentures are removable and are held in place using a combination of dental adhesives and natural suction.
Conventional Dentures
Conventional dentures are placed after the jawbone and gums have healed following the removal of a patient's natural teeth. This type of restoration typically requires a waiting period as the mouth heals, but conventional dentures should fit properly and comfortably once they are placed.
Immediate Dentures
Immediate dentures are provided during the same appointment as the extraction of your natural teeth. Patients who opt for immediate prosthetics do not incur the waiting period associated with conventional dentures, although they will typically need to adjust the fit or obtain a new set after the bone and gums have fully healed.
Cosmetic Dentures
Our in-house laboratory can craft your dentures from beautiful, lifelike materials such as porcelain or zirconia. Cosmetic dentures mimic the look and feel of your natural teeth for a seamless integration into your smile. They also maintain a full and youthful face structure.
Implant-supported Dentures
Full or partial dentures can be secured with dental implants, which provide a more comfortable and secure fit than traditional prosthetics. If you choose implant-supported dentures, you will need to undergo surgery to place the posts in the jaw and several months of healing time, so the timeline before receiving your final prosthetic will be extended.
Make an Appointment
If you suffer from missing teeth and would like to learn more about the different types of dentures available to restore your smile, please contact our office and schedule a consultation with one of our doctors.